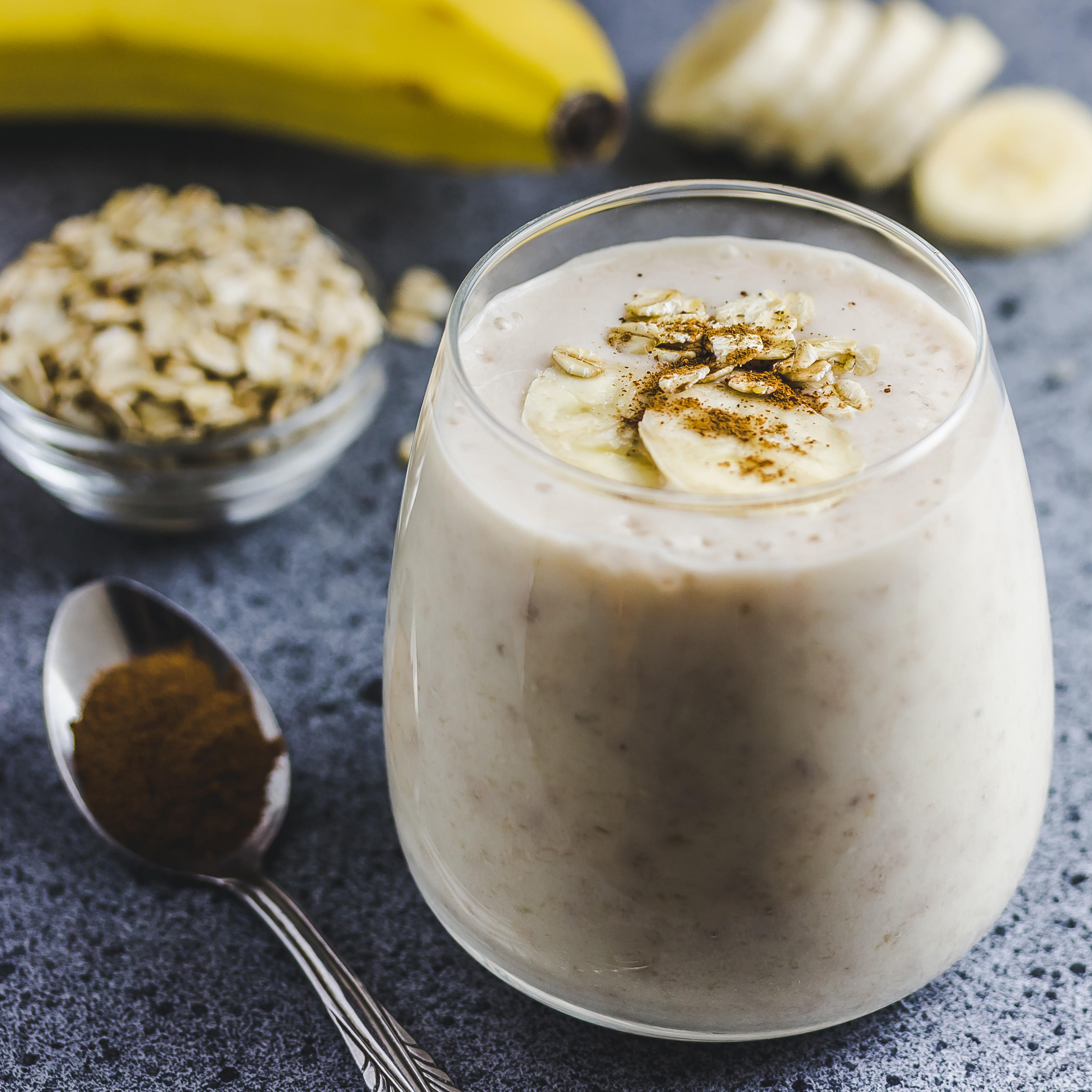 The Perfect Breakfast Meal – Flaxseed & Banana Smoothie!
7 min 1
Preparing:

7 min
Ingredients
Low Fat Milk / 1/2 Cup

Vanilla Yogurt / 1/2 Cup

Peeled Banana / 1

Wonderland's Flax Seed / 2 Tablespoon

Honey / 1 Teaspoon

Vanilla Extract / 1/4 Teaspoon
Tips
Energy-packed
Antioxidant rich
Healthy
High vitamin A and C content
Note: Wonderland's Flax seeds can also be replaced with Wonderland's Chia seeds for a nutritious and delicious smoothie.
Directions
Step 1Place all ingredients in a blender.
Step 2Blend until smooth.
Step 3Pour in a glass and serve.